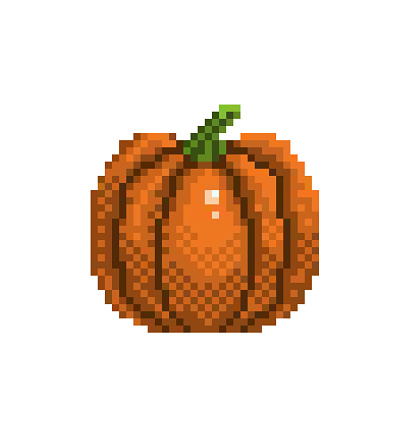 ENAMEL PIN PRE-ORDER UPDATE 8/17/23
Stardew Valley pins, Perfect Blue and Paprika pins, and Over The Garden Wall pins will be shipped to me by the end of August. They should begin shipping late August/early September. Thank you so much for your continued patience and support for these!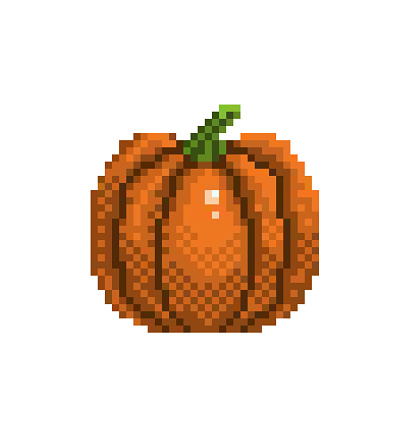 OR, SHOP BY THESE COLLECTIONS:
Waiting for something to happen? omori goods back in stock!
✿ follow me on instagram @jessiehannahart for updates! ✿